A passion for integrating functional design into natural landscapes

We value meaningful collaboration with our clients emphasizing continual dialogue throughout the design and build process. Landscape is more than an exterior space, it is the experience of nature. Thoughtful infusion of your lifestyle into your outdoor living area is our objective. Your vision is at the forefront of our work as we utilize quality materials, expertise and functional design practices to create an emotional response with practical applications.
Landscape Design & Build
From the ground up we excavate, prep, install, irrigate, plant, sod, mulch, rock a completely new or renovated property.
Hardscape
The foundation of good design is the integration of hard surfaces to connect a landscape and create a functional space.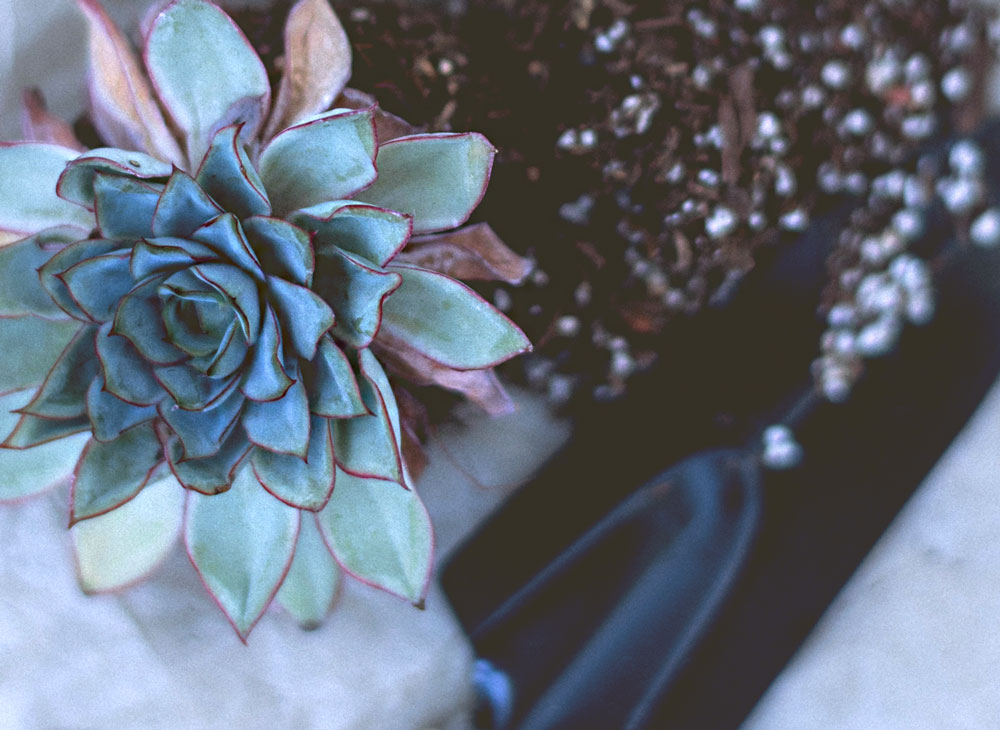 Plantscape
The basis of garden artistry, to incorporate plant material that is conducive to the area, creating seasonal interest, adding elements of texture, colour and form to create a balanced and curated garden experience.